Dependable, professional
partnership
Because it's about time to redefine recruitment
Hiring is hard right now. There's a substantial increase in open headcount within veterinary referral hospitals, and you're all competing for the same group of talent. This leads to candidates being inundated by outreach, creating too many options, and resulting in a lack of interest because it's impossible to stand out.
Solving your recruitment challenges
Our existing and growing relationships with thousands of candidates solves this challenge. We know exactly who is open to making a move, and precisely what their needs are in order to switch.
Make your life easier by leveraging our network and experience in engaging with hard to access candidates, and we'll help you build the most impactful teams whilst you focus on scaling your organisation.
Get in touch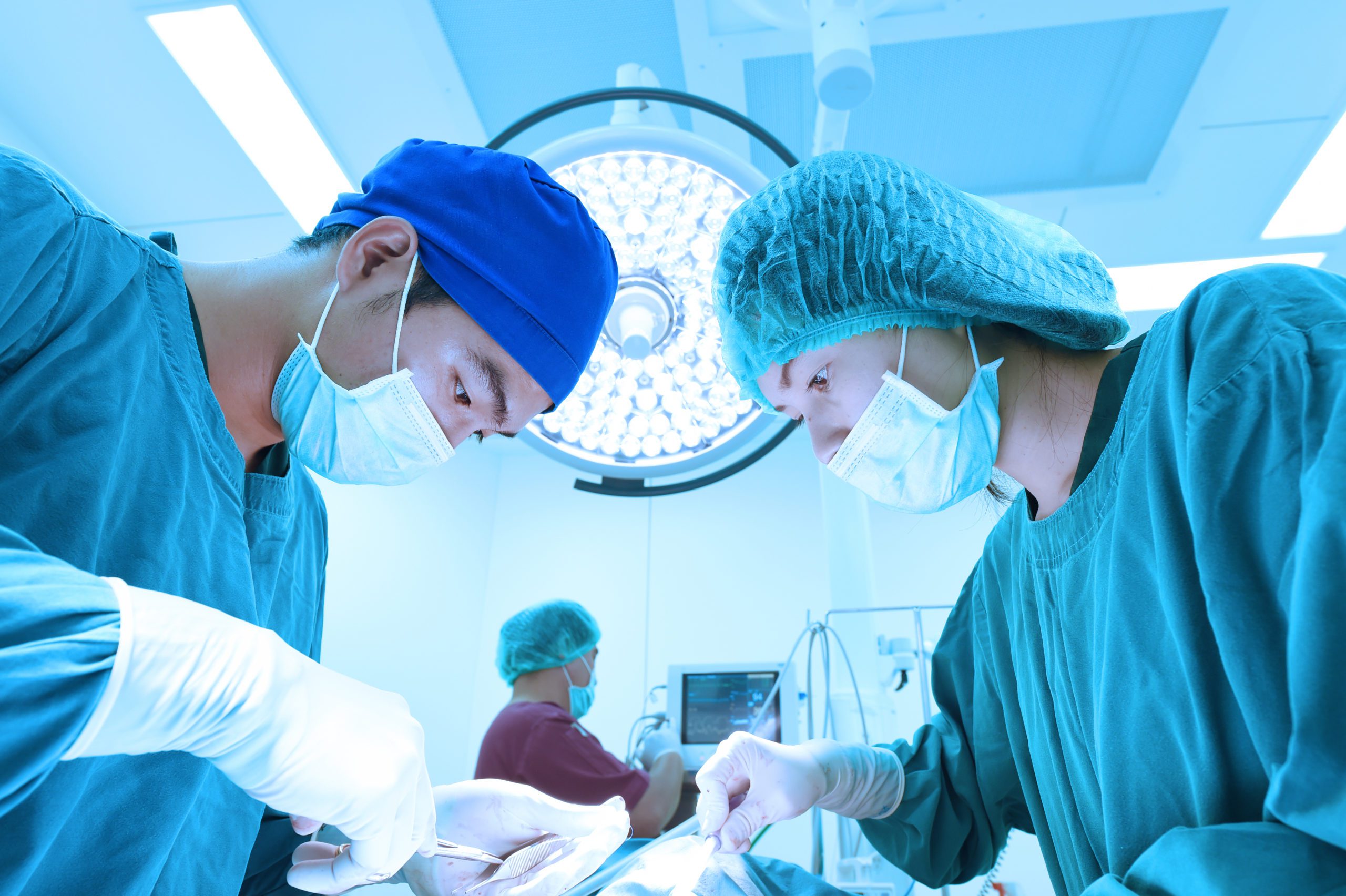 In simple terms, this is recruitments version of 'No Win No Fee'. An end to end solution that can provide high quality candidate shortlists to fill your vacancy.
We handle the source, screen and selection process for you. We help you managing interviews all the way to the on-boarding process.
Se4rch provides everything necessary to our customers from selection and on-boarding to infrastructure systems including dedicated payroll services.
We would start by gaining a comprehensive understanding of your business, taking a detailed brief about how you work, what services you offer, what equipment you have, team sizes and how you place yourself in the market.
In the same way we need a detailed brief of your business, it is also imperative that you
provide us with a detailed specification of your ideal candidate.
We discuss the potential candidate pool for each particular assignment and can discuss your competitors and where you may wish us to focus our search efforts so that we can agree on a strategy you are comfortable with.
Once we have agreed on strategy and we feel we have all the information we need to start actively approaching (headhunting) candidates, we will start to systematically approach the relevant candidate pool via email, LinkedIn In-mail and telephone where appropriate.
When we successfully engage with a candidate, we carry out an initial 'qualifying' process, where we go through their requirements and the details of the role. If the candidate is a good fit and interested in being introduced to you, we will submit a CV for your review where you can then choose to either pass, or start the interview process.
In particular for specialist roles, it is quite unlikely that you will have more than 3 – 4 candidates to choose from for each role who can interview at the same time, so we encourage our clients to interview candidates as they come through.
When we introduce candidates to you who meet the job brief and you feel could be a good fit (usually after an initial informal call with the relevant person in your team) we would then encourage a formal interview.
If a candidate is successful at an interview, and you wanted to make an offer, you would present the candidate an offer in line with your budget and take into account their current package and their commercial value.
There is normally a negotiation phase that takes place where we can act as a mediator between you and the candidate to make sure that both parties are comfortable and happy with the offer.
Acceptance and start dates
When a candidate has accepted an offer, we work on start dates and keep in touch with the candidate until their start date and beyond to make sure they are settled into the role.
recent specialist placements
Internal Medicine Clinician
Internal Medicine Specialist
Head of Neurology
Neurology Specialist
Davies Veterinary Specialists (UK)
Head of Diagnostic Imaging
Anaesthesia Specialist
Oncologist
Toronto Animal Health Partners (Canada)
Internal Medicine Specialist
Oncologist
Fitzpatrick referrals (UK)
Willows Veterinary Referral Services (UK)
Internal Medicine Specialist
Small Animal Surgery Specialist
Sof Tissue Surgery Specialist
University of Glasgow (UK)
The Dermatology Referral Service (UK)
We can tell you about the amazing things we can do for your business, but we think our customers can tell you better. After all, what they think is what really matters.
I just wanted to pass across some feedback with regards to Lauren and the service she provides to us here at IVC. As I'm sure you know she has one hell of a tough job working in Referrals which lets face it, isn't for everyone. From my first call with her to now (and hopefully beyond) she has been absolutely formidable and is a testament to what recruitment should be.

To date she has provided some outstanding candidates and the pipeline for future hires is also looking very promising. However, too often people focus on the results within this industry and not on all the work going on in the background. Lauren has provided some great insights into the market, suggested some fantastic out of the box ideas to better her own and our knowledge and nothing has ever been too much trouble. Candidates wise, you can tell she genuinely cares about those she is working with and will go above and beyond to provide them with the best service.

She blows your competition out of the water and is a real asset to your team.

IVC Evidensia (UK)
Having worked with Se4rch for the past year, I would have no hesitation in recommending them to any Veterinary business requiring support from an agency for specialist roles.

I have worked with Vets Now for the past 3 years. In my first 2 years with the business we stopped using agencies entirely as we had been let down so many times by consultants over promising and under delivering. Additionally, we have an extensive team of 8 Talent Partners who focus specifically on clinical recruitment so we never felt the need to look outside of our business for support.

When we met the team at Se4rch we were naturally cynical due to our previous exposure to veterinary recruitment agencies however we bought in to them and decided to give them the opportunity to work one of our priority vacancies.

Their approach to their work is admirable. It is apparent with every interaction how much they care about their role, their clients and their candidates. They are a company we trust to represent our brand and have confidence that we will be presented with candidates that are fully informed about our business and our roles.

We hired one of Se4rch's candidates earlier this year as a Referral Surgeon in our Glasgow hospital. The whole process from taking the job spec to the candidate relocating from Croatia and starting work was such a seamless process. We carried out various stages in the recruitment process together including organising visits to the hospital and meet the team days etc. Se4rch worked as an extension of our team throughout the whole journey.

Vets Now Glasgow (UK)
It has been a real pleasure working with Se4rch over the years. They are consummate professionals, and always have the clients' interests at heart. They are detail driven; however apply this with a common sense approach. I trust them implicitly and have absolutely no hesitation in recommending them and the support they provide.

Paragon Veterinary Referrals (UK)
For an expert recruitment service talk to the specialists at Se4rch – we can help. Simply fill in the quick contact form or call us on +44 01423 701321